Azores Islands Pictures
The Azores Islands are a fantastic spot for taking pictures. This page shows some of my favourite views from a couple of recent trips. I hope you enjoy them.
A view of the Furnas area in Sao Miguel: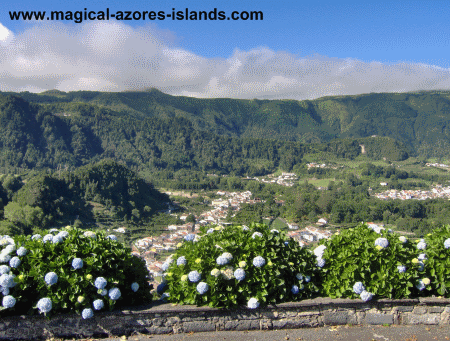 This is a view towards the Vila Franca do Campo area from a lookout above Caloura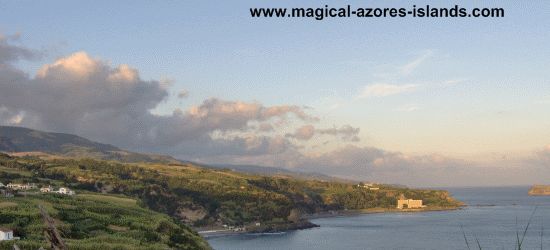 At the same lookout, looking the other way towards Caloura:Caloura
And speaking of Vila Franca, this is a view from the Vila Franca islet towards Sao Miguel island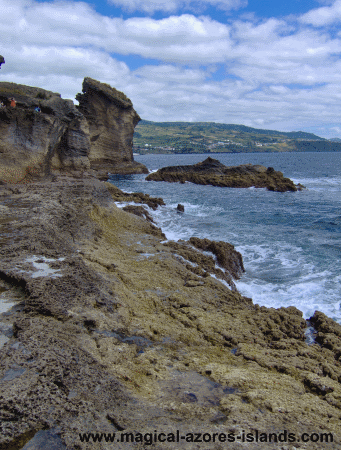 A view towards the Ocean from the Seven Cities Crater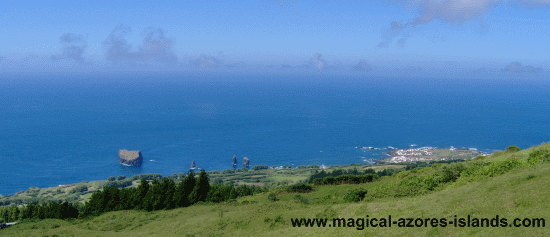 At the Sossego lookout in Sao Miguel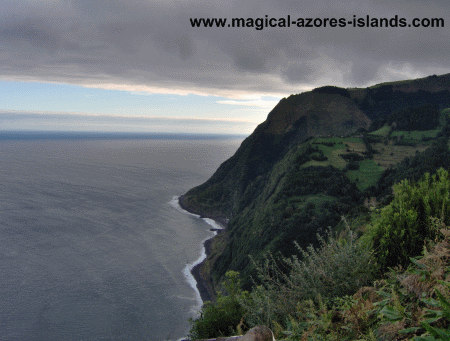 After visiting Lagoa do Fogo I was treated with this view driving down from above Lagoa do Fogo. It was great being above the clouds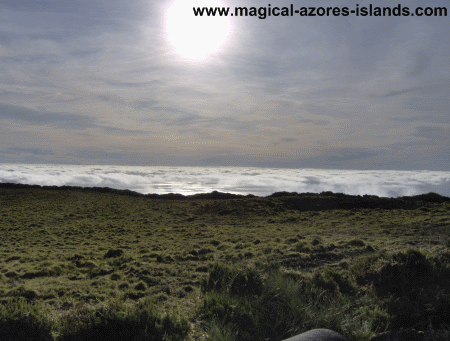 At the Santa Iria lookout: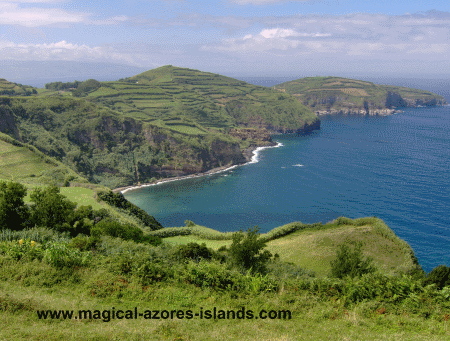 A view while visiting the coast in the Lagoa area

A view of Sao Miguel from Quinta das Acacias (A recommended Accommodation in Azores)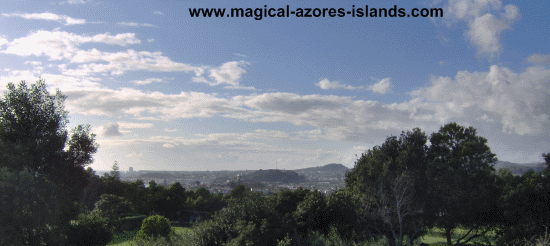 A Couple of Shots From Pico
At a lookout above Sao Roque do Pico: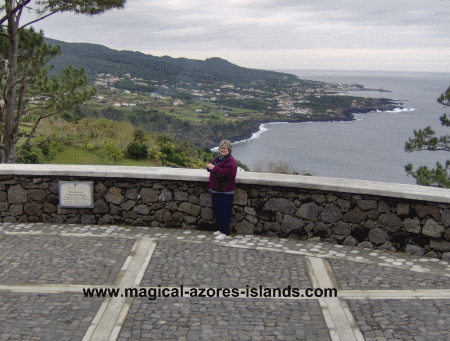 Another view of Pico: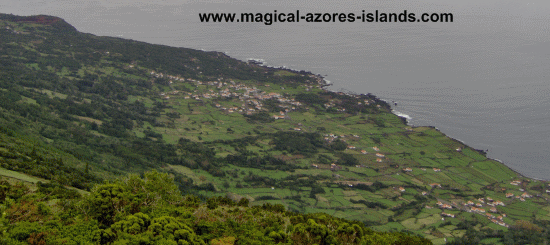 Read more about Pico Azores
Faial Pictures
Faial is the spot of the last volcanic eruption in the Azores. This next picture shows new land that was created in the 1957-58 eruption and old lava flows in foreground at Capelinhos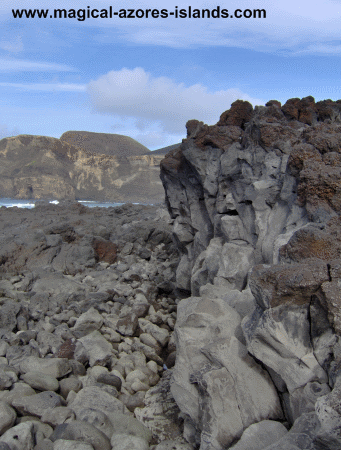 This is a view from the rooftop Terrace of a cottage in Faja, Faial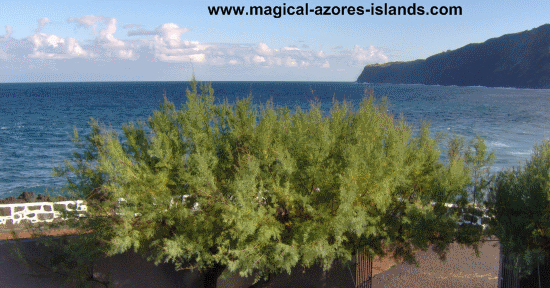 Read more about it at Faial Accommodation in Azores
Faial is a great place to view the island of Pico: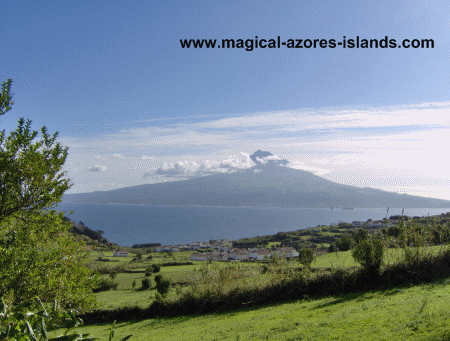 The Azores Islands offer so many opportunities for a photographer.
I am not a photographer and just have a basic digital camera, but I do have fun taking pictures! To see more of my pictures, and pictures contributed by friends, family and visitors to the site, please visit these pages:
Azores Photo Gallery
And
Azores Photos
Do you have photos from the Azores?