Azores Airport Information and Pictures
Azores Airport information and pictures for each of the nine airports in the Azores.
This first picture is of Sao Miguel island with Ponta Delgada Azores airport in the foreground.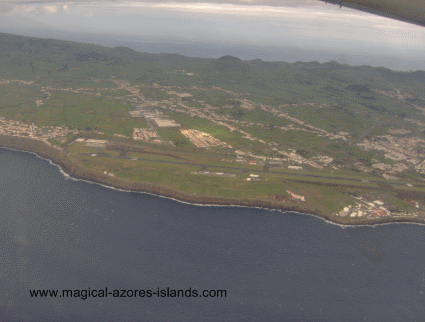 There are three main airports in the Azores that are equipped to handle international flights:
Lajes Field Azores on Terceira
Santa Maria Airport
Ponta Delgada Airport (Joao Paulo Airport in Sao Miguel)
Most of the international flights go to Joao Paul Airport in Ponta Delgada.
Lajes Field Terceira (TER)
Terceira's airport is one of the largest in the Azores because of the American airbase that is stationed there. The airport is named Lajes Field. I have only been at the airport at night: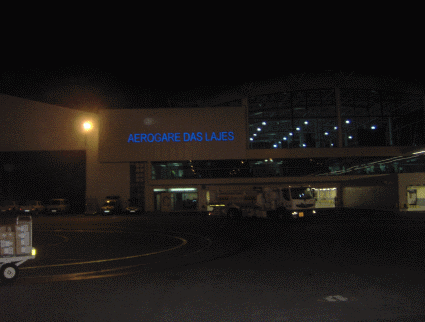 Ponta Delgada Airport (Joao Paulo Airport in Sao Miguel) (PDL)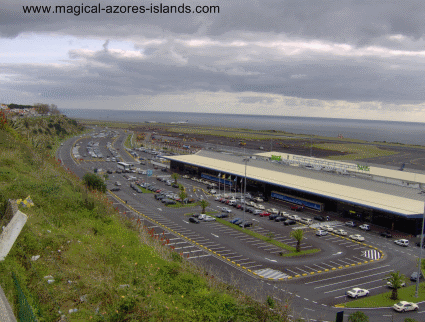 Most international flights land in Ponta Delgada. The airport is a couple of kilometers outside of the city of Ponta Delgada and is close to the waters edge.
Faial - Horta airport (HOR)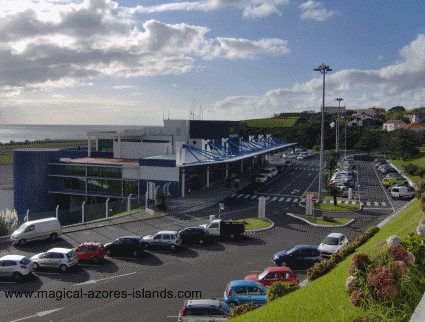 The Horta Airport handles a fair amount of inter-island flights, partially because Horta is where the regional government sits. At one time, Horta was an international hub for transatlantic flights. This goes back as far as 1919!
Santa Maria Airport
Santa Maria Airport is an airport on Santa Maria Island, the airport serves do Porto. The airport is an international airport that has three runways, with the longest runway in the archipelago.
Santa Maria airport was a very important airport in the second World War as a stop over on transatlantic flights (it was built during the war by the United States).
Pico Airport (PIX)
Pico Island Airport is right outside of Madalena. Madalena is town in Pico that is the departure point for the ferry service to Faial.
Graciosa Airport (GRW)
Graciosa Island is in the Central group (with Pico, Sao Jorge, Terceira, and Faial). The airport in Graciosa is about 3km from the main town of Santa Cruz
Sao Jorge Airport (SJZ)
Sao Jorge is a long, skinny and tall island in the central group. This Azores airport is at a low seaside elevation. And the terminal is quite small.
Flores Airport
Flores and Corvo are the western group of the Azores. More flights land in Flores than in Flores.
Corvo Airport
Corvo is the smallest of the Azores islands (with about 400 residents) and has a very small airport as well.
www.magical-azores-islands.com (click here to go home and leave this page on the Azores Airport)