Accommodation in Azores - My Number one Recommendation on Sao Miguel Azores
The website for this property is temporarily down
Accommodation in Azores is fairly easy to find. The larger and more populous islands like Sao Miguel and Terciera have plenty of hotels, villa's, cottages and bed and breakfasts. In fact, all of the islands have plenty of great choices for accommodations. If you are like most visitors to this website, you are probably wondering where I suggest that you go. Well...
I have one place in particular that is pretty special. I have no hesitation sharing this special accommodation in Sao Miguel with you.
The website for this property is temporarily down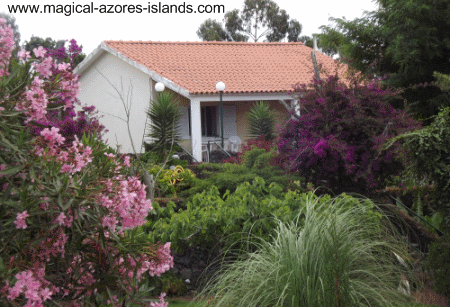 Personally recommended Azores Accomodation
The Accommodation in Azores that I personally recommend is a Quinta (property) with 6 cottages on it. It has a lot to offer:
A great location;
Peaceful grounds;
Friendly and dedicated hosts who live on site;
Comfortable cottages with all that you need;
Lots of space and privacy;
Wonderful gardens that have flowers blooming all year;
And Beautiful sculptures in the gardens
The name of the property is Quinta das Acacias. Many members of my family have stayed there and recommend it. You can read their testimonials at www.magical-azores-islands.com/Quintas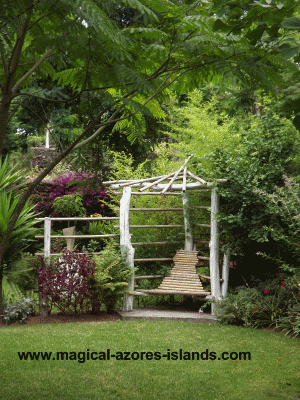 Why Stay at The Quinta?
The Quinta is a great place to get some rest and relaxation thanks to the peaceful atmosphere that the owners have created. The location is in a good spot to start and end days of exploring all that the island has to offer. The Quinta is an especially wonderful spot if you are interested in any of the following:
Photography
Golfing
Hiking
Bird watching
Star gazing
Getting away from a cold winter
Painting
Horseback riding
Admiring gardens
Exploring Sao Miguel Azores
Not feeling crowded
a yoga retreat to us
Enjoying sculptural art amongst the landscaped gardens
Fireworks across the Ponta Delgada city skies on New year´s Eve while sipping champagne
Contact Quinta Das Acacias Directly
Want more information on this amazing vacation rental property? Please check out their website at
www.magical-azores-islands.com/Quintas Das Acacias link
. The owners, Eduino and Bonita (Eddie and Bonnie) are fantastic hosts who work hard to provide a wonderful experience while staying in one of their cottages.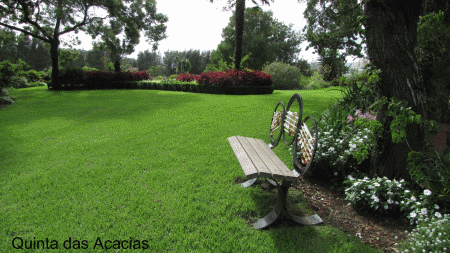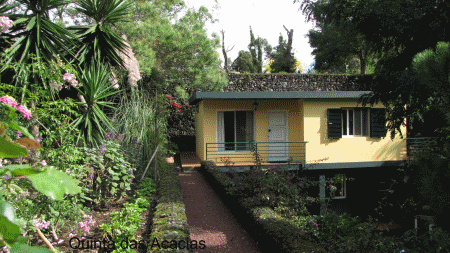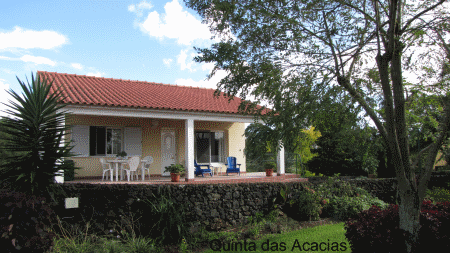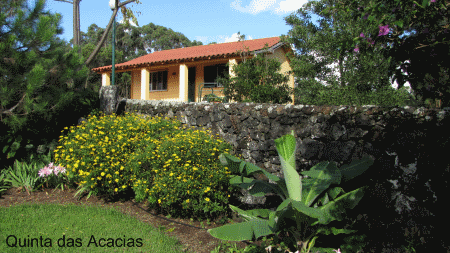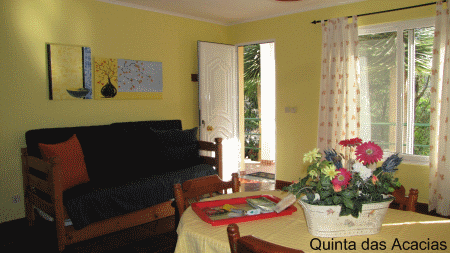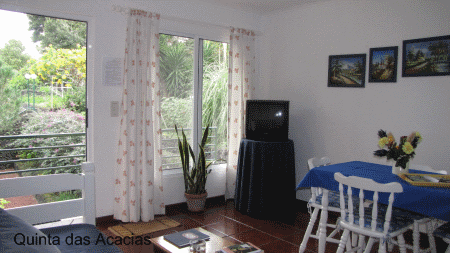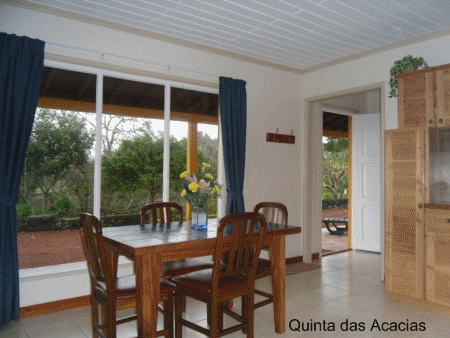 Would you like to see more of the Quinta? View older pictures from November 2009 at Quinta Das Acacias - Accommodation in Azores
Visit Magical Azores Islands home for much more information about all of the Azores