Povoacao
Povoacao is a city on the south side of Sao Miguel Island. It was one of the first spots settled on the island and well worth a visit. It is close to the area of Furnas so I recommend taking a trip there after exploring Furnas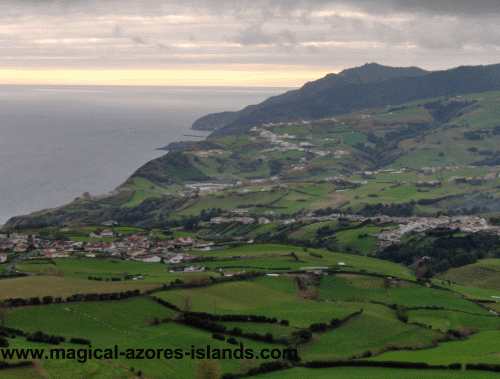 The beach, located in front of the church pictured below, is small but attractive: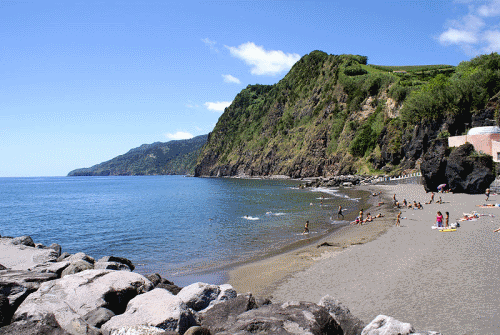 Photo from Luissilveira on Wikipedia


The church by the beach: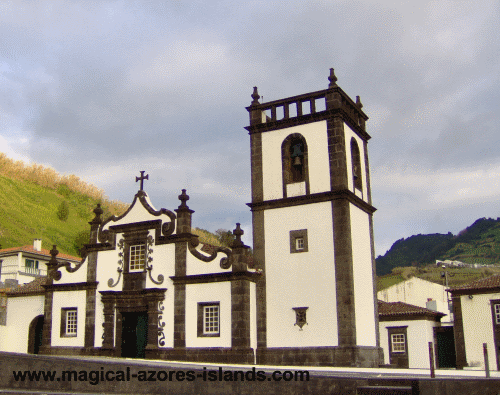 Generally I have not spent a lot of time in this city, On a recent trip I made an effort to spend more time there as it is a pretty spot on the island and well worth a visit. Read more and see more pictures at Povoacao.
Read about more great spots on Sao Miguel Azores.