Which is it? Acores? Azores?
Acores or Azores? As you learn about this beautiful, remote location, you will find that it is spelled both ways, depending on the source. This is because in Portuguese it is written with a "c" and in English it is written with a "z". I use both on this site.
No matter how you spell it, the Acores are beautiful and well worth going on vacation to see and explore for yourself.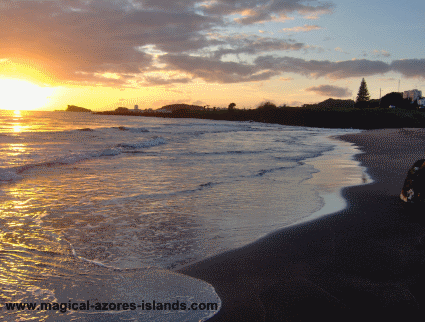 Are you just wondering what the Azores are? Well, you have come to the right spot. The Acores are an archipelago of 9 settled islands in the Atlantic Ocean between Lisbon, Portugal, and Boston, USA. They are of primarily volcanic origin and were first discovered and settled in the 1420's or 30's. But please read more about the Azores Islands at Magical Azores Islands and read why I love these islands at Azores
Top of page: Acores Azores