The Sossego Miradouro in Sao Miguel Azores
A great feature of the Azores is the many scenic places to go and visit. Once such place is Miradouro da Ponta do Sossega in Sao Miguel Azores. A Miradouro is a scenic lookout that you can stop at for a brief view of part of the island, or to stay and relax. Most have sitting areas, covered picnic areas, barbecues and many have washrooms. While traveling around the islands, it is well worth stopping in at any of the many scenic viewpoints available.
Here are a few of my favourite pictures from a recent visit:
Photo by P. Belchior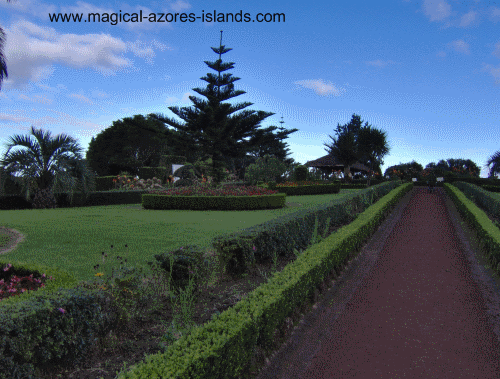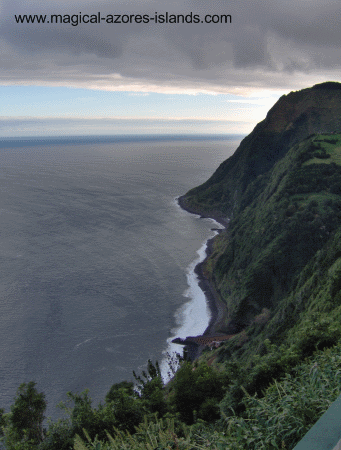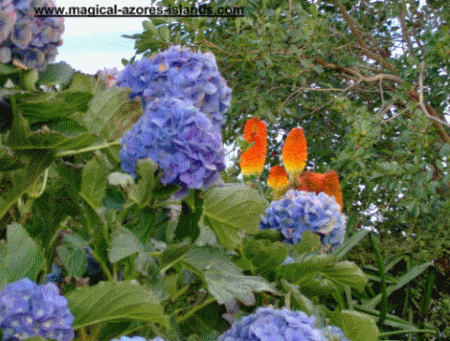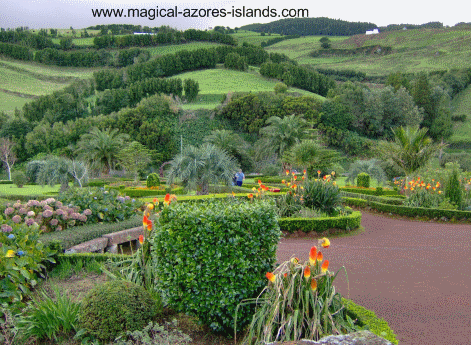 Photo by P. Belchior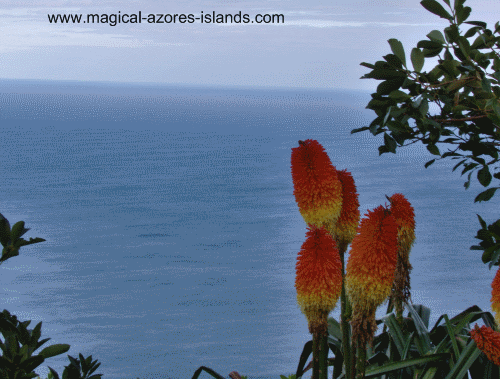 Thanks for visiting www.magical-azores-islands.com. To read more about the Acores Islands, check out these pages:
Sao Miguel Azores - this is the island where you can find Miradoura da Ponta do Sossego
Visit Photos for more galleries of pictures.