Your Sao Jorge Island Photos
Do you have photo's from Sao Jorge Island in the Azores? Why not share them here? This page is for sharing your favourite pictures from this beautiful island. And while you're at it, why not write a description of area shown in the picture?
I want to thank Derrik Amaral for taking the lead and sharing these three photos. You can share yours using the form below. You'll get your very own page on the internet that you can share with friends and other internet surfers looking for pictures and information about the Azores.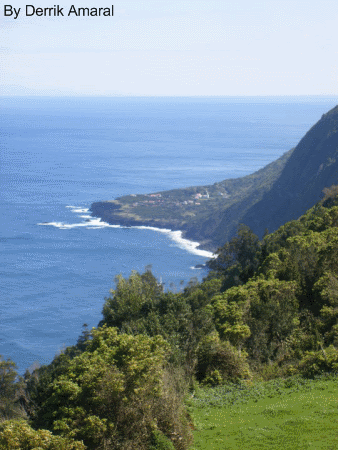 Photo by Derrik Amaral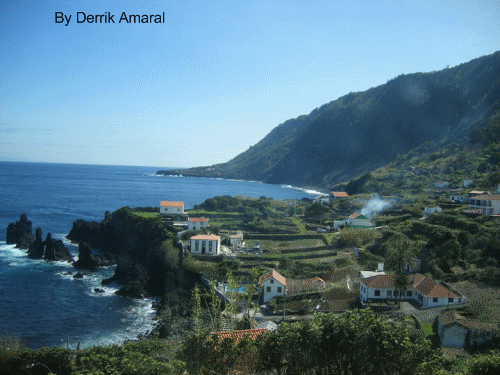 Photo by Derrik Amaral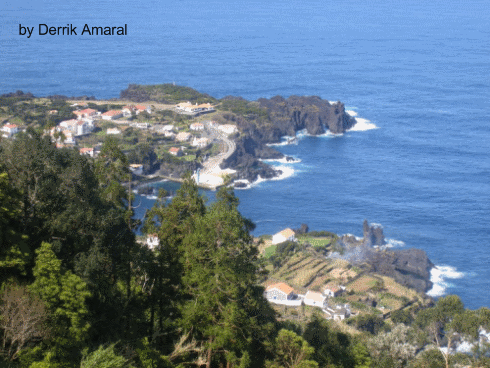 Photo by Derrik Amaral
Have A Great Story or Picture of Sao Jorge?
Do you have a great story or picture from Sao Jorge? Share it here!
Read more about Sao Jorge Island
Or read more about the Magical Azores Islands