Countdown to departure...
by Don and Linda
(Toronto, Canada)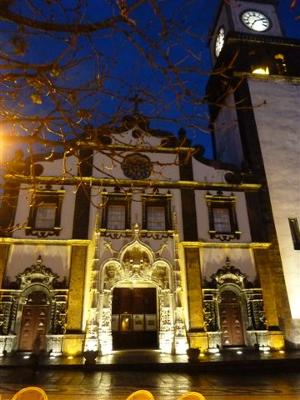 We've visited before, but when we escape Toronto's 2012 winter, we'll be heading back to Ponta Delgada for two months - a dream come true!

We've enjoyed reliving the amazing sights and experiences via our photos. Selecting just four has been difficult.

You'll find other photos and our travelogues on our non-commercial web site, TheTravelzine: http://www.thetravelzine.com

Note from Rob
Hi Don & Linda
Thanks for sharing the pictures. I enjoyed seeing the pilgrimage. Enjoy your trip!
Join in and write your own page! It's easy to do. How? Simply click here to return to Share your Azores Islands Experience.