Mosteiros, Sao Miguel Azores
The town of Mosteiros is located on the northwest edge of Sao Miguel Azores. It is a pretty seaside town down right on the coast with great views and a beach.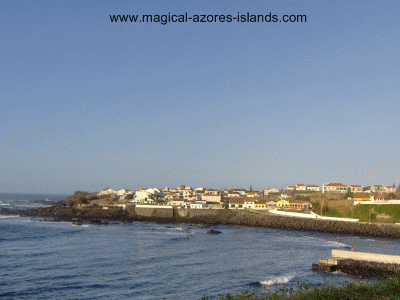 A number of people on the island have cottages there because it is a nice place to enjoy a summer day and swim at the beach. The beach isn't large, but it is well situated, a picture snapped in December 2009 is below.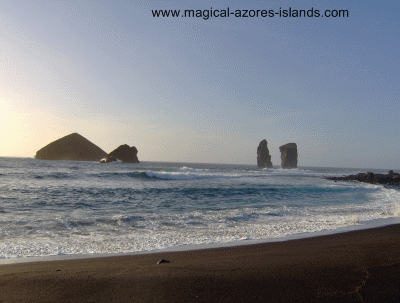 I personally enjoy visiting there any time of year. On one vacation, late in the winter, we had experienced several days of rainy and foggy weather. Upon arriving in the village, the clouds opened up and we basked in the warmth of the sun while enjoying the seaside view.
When touring the western side of the island, be sure to stop in and enjoy the view.
Mosteiros is in Sao Miguel Azores
Find more Azores information and articles at www.magical-azores-islands.com