Graciosa Azores Photo Gallery
Graciosa island is another beautiful island in the Azores. It is part of the central group of islands with Pico, Faial, Sao Jorge and Terceira. And it is known as the island of the calm thanks to its soft landscape full of green pastures.
The following pictures will give you an idea of what the landscape of the second smallest island of the Azores looks like
A View from Sao Jorge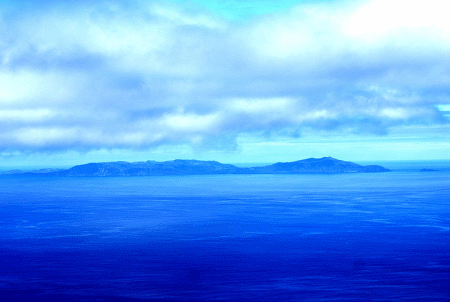 Photo courtesy of Luissilveira on Wikipedia


Two pictures of Santa Cruz from an airplane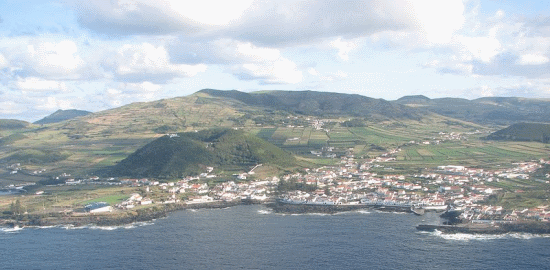 Photo courtesy of on Wikipedia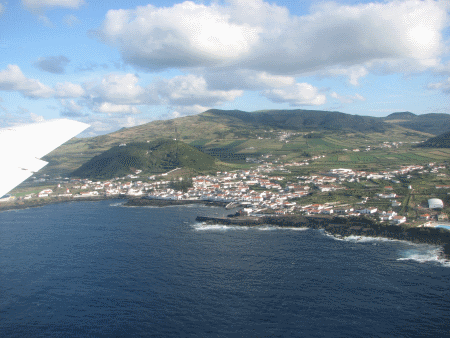 Photo courtesy of Angrense on Wikipedia


The Caldeira Area
The village at the center is Luz.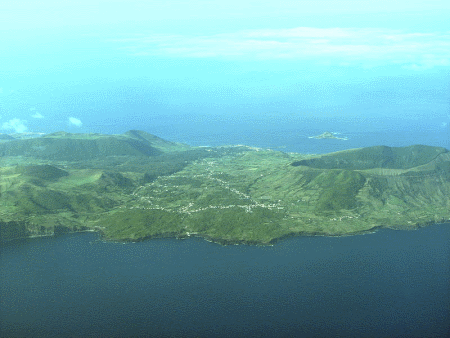 Photo courtesy of Angrense on Wikipedia


The Serra Branca cliffs
The town at the other coast is Santa Cruz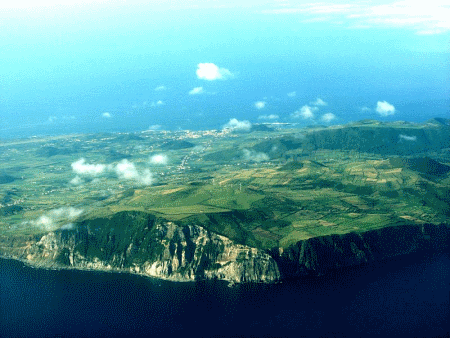 Photo courtesy of Angrense on Wikipedia


Santa Cruz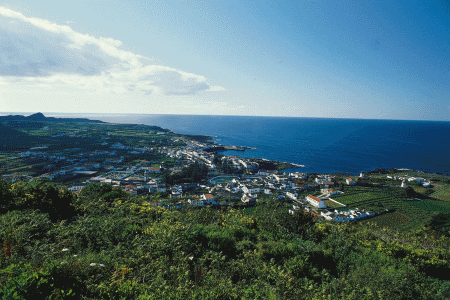 Photo courtesy of Antonio Sacchetti, Turismo de Portugal


Read more about this beautiful spot at Graciosa Island